of maritime shipping containers across the globe
years of experience in the international commodities trade
Our History
The EyeSeal® concept was developed as a result of a large scale theft event
on a shipment transiting from Mexico to mainland China
Letter from CEO
The founders of EyeSeal® have a combined 8 decades of experience in the international commodities trade. Together they have shipped 10s of thousands of maritime shipping containers across the globe. These commodities are usually high value and non-serialized, and are a target for theft and pilferage. In particular, many of these trade lanes cross high-risk areas, further increasing potential loss for cargo owners.

The EyeSeal® concept was developed as a result of a large scale theft event on a shipment transiting from Mexico to mainland China. To make a long story short, two containers of brass metal have arrived to the port of Ningbo China, and there is a major discrepancy in the declared weight compared to the actual weight on the customs weight scales. We are immediately notified of this discrepancy and we follow insurance protocol by informing the claims department so that a surveyor may be appointed to inspect the containers and shipment. The next day the surveyors conduct their initial on-site investigation their initial on site investigation and conclude that the original external bolt seals are intact, and thus there is no apparent breach or theft. Further, they conclude that since the containers show no sign of breach, there is no claim to file.

It is important to note that the current industry standard for both insurance and customs and security is based on external bolt seals. These bolt seals are serialized and color-coded so as to prevent removal and counterfeit. However, it has been proven that all external bolt seals are subject to tampering and defeat. We submit that this technology is antiquated and wholly inefficient / insufficient to safeguard cargo.

Upon hearing of the initial decision and conclusions from the insurance surveyor, we immediately appealed to the USA offices based on our long-standing history as well-known shippers and customers to the insurance carrier. Unfortunately, this was only the very first step and what turned out to be an 11-month journey for us to mitigate this loss. As cargo owners and shippers, we quickly realized that we had no visibility into our shipments from the moment they were dispatched for shipment. The evidence that was required for us to effectively mitigate was simply not available to us. To our surprise, the insurance subrogation efforts took well over 300 days and hundreds of hours of manpower and resources from our side. This was a very difficult learning experience.

Despite having decades of experience in the trade, having top line marine insurance, and all efforts to mitigate risk, we were simply unprepared for the events as they unfolded. We never expected the burden of proof to be laid on our doorstep.

This is when and why EyeSeal® was born.

Enrique G. Acosta
CEO – Principal & Co-Founder
Our Team
An experienced team bringing their unique perspectives to tackle industry challenges and provide innovative solutions for secure and efficient global tracking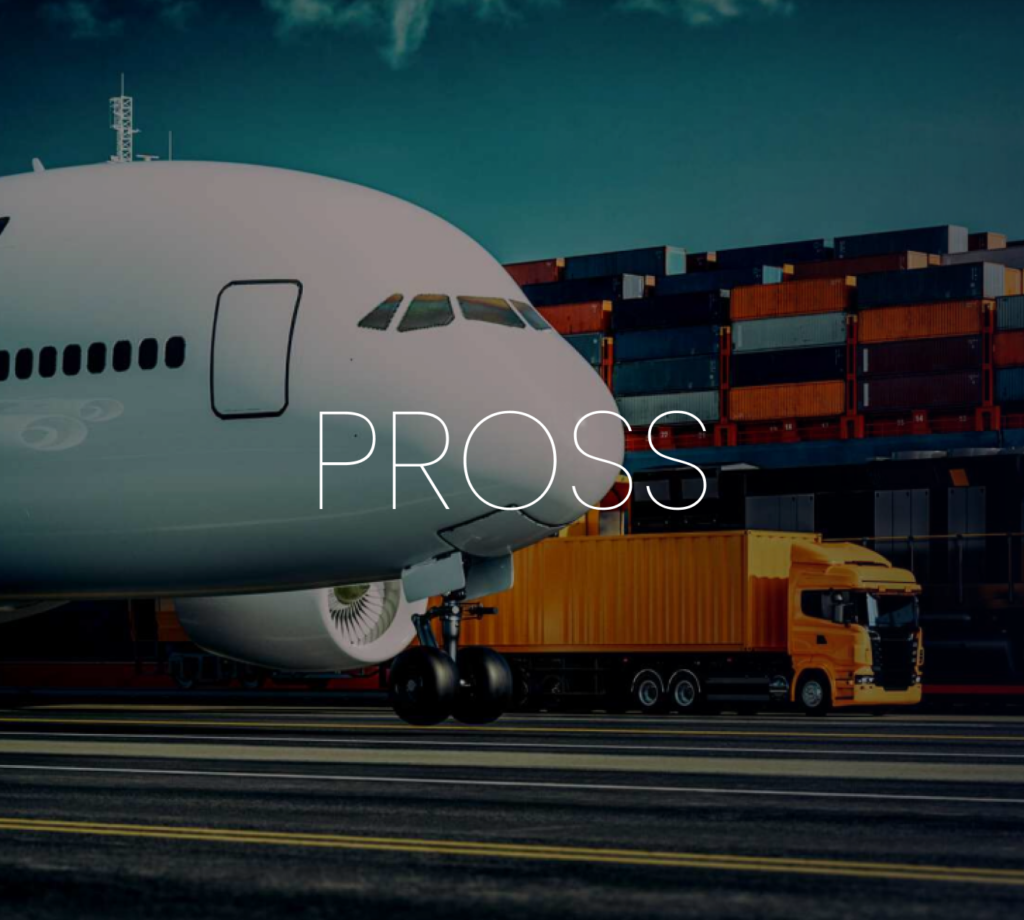 our partner
Pross is a leading company at the forefront of cargo monitoring, floating farms, inventory supply chain management, and smart mobility for waterways. With a deep commitment to innovation and sustainability, Pross offers cutting-edge solutions that enhance logistics efficiency, enable seamless inventory management, and revolutionize transportation systems for warehousing and beyond. Their expertise and forward-thinking approach make them a trusted partner for businesses seeking to optimize their operations and embrace the future of supply chain management.
– Cargo monitoring
– Floating farms
– Inventory supply chain
– Smart mobility for waterways