Keep Your Cargo Safe
Next generation shipping container monitoring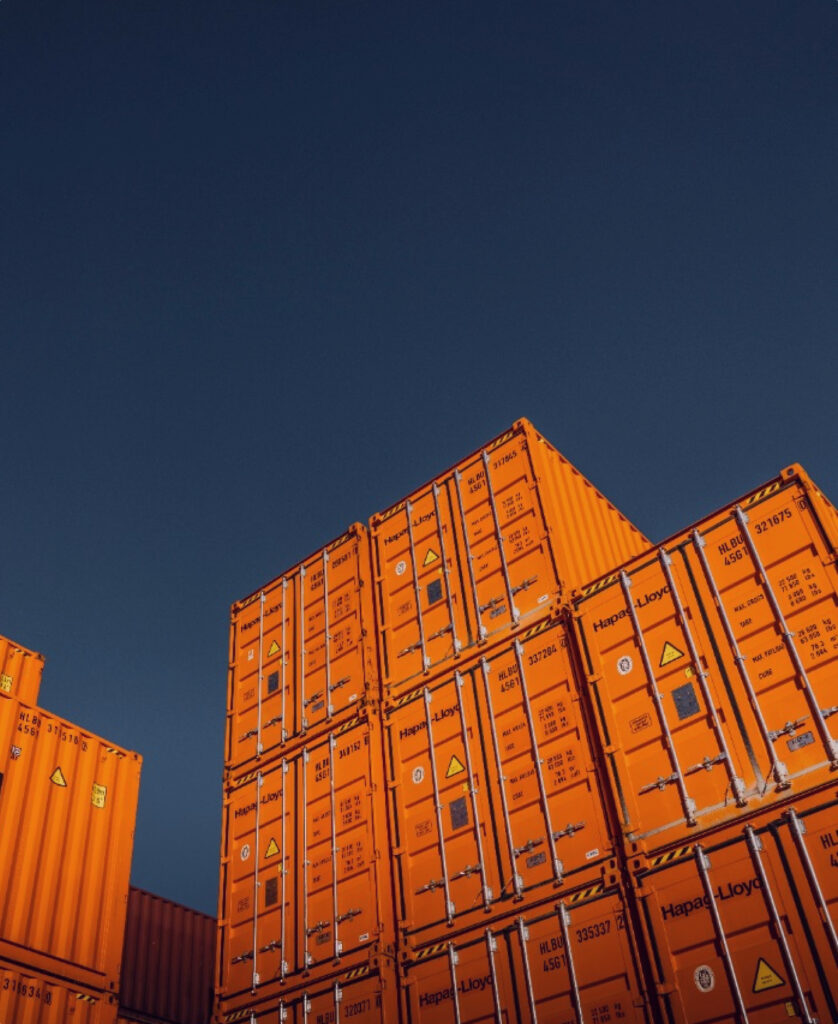 About Company
What We Can Offer You
"Visibility" and "Trust" Cargo Breach Detection protects and preserves "Commercial Relationships" and provides value to the broader shipping ecosystem:
– International Law Enforcement Agencies – Organized Crime and Smuggling.
– Sovereign Tax Authorities – Import / Export Tax compliance.
– Sovereign Environmental Authorities – Restricted / Prohibited Goods.
– Insurance Companies – Mitigation and Subrogation.
– Predictive Data Analytics.
– Supply Chain and Procurement Audits.
– Brand Protection and quality control.
Problems That We Address
International Shipping robust cargo Breach Detection to achieve transparency, reduce financial risks, and minimize supply chain friction, allowing stakeholders to succeed in the fourth industrial revolution.
Digital Trade has been characterized as the "Fourth Industrial Revolution". Secure Digital Trade Documentation is ineffective without proper cargo and conveyance security. All Stakeholders adopting Digital Trade practices must ensure that processes are in place to safeguard the Cargo.
Annually, Maritime Shipping has billions of dollars in Cargo damage and loss. Global losses have been estimated by the International Chamber of Commerce and the International Maritime Bureau to be between US $20 Billion and US $200 Billion per annum.
Every year, 750 million containers are shipped around the globe, but less than two percent of these are inspected. Over the last decade, container shipping has become the most common form of trafficking into the European continent.
Governments and shippers both rely on the accurate and timely delivery and accountability of shipped goods. Supply Chain Friction affects the economic conditions of all parties involved. "Time is Money" and Inefficiencies drive up the cost of doing business.
Info box subtitle
Ensuring secure custody and access to cargo conveyances through sensor-based protection.
Info box subtitle
Reliable and tamper-proof internally installed device.
Info box subtitle
Highly-sensitive internal environmental sensors for humidity, temperature, dew point and light.
Info box subtitle
A 24/7 alert reporting desk contacts key stakeholders in real time about incidents in real time.
WHATEVER HAPPENS
INSIDE A SHIPPING CONTAINER
DOESN'T HAVE TO BE A MYSTERY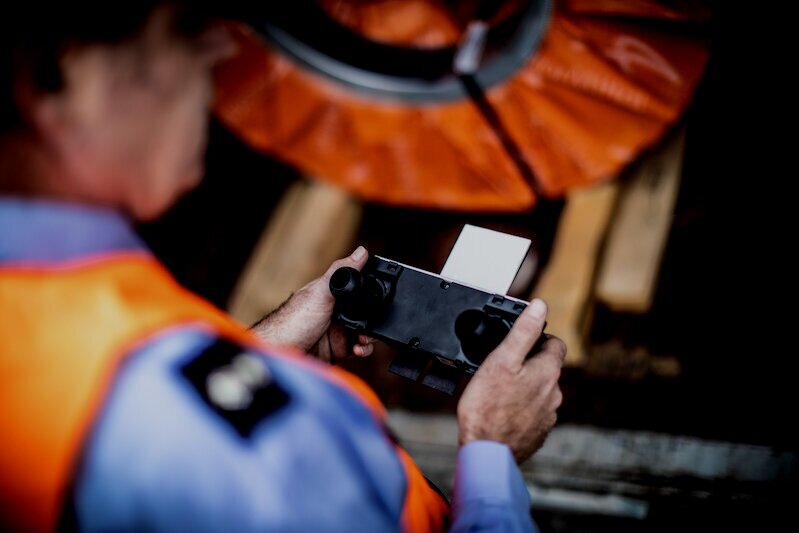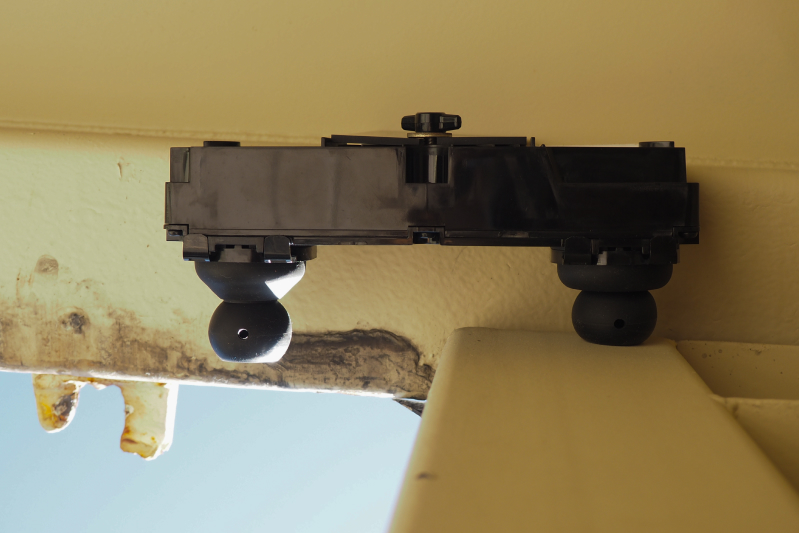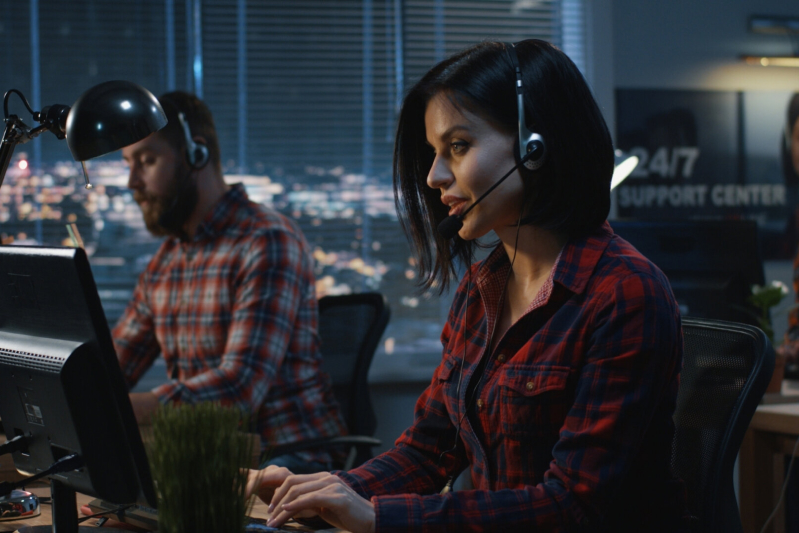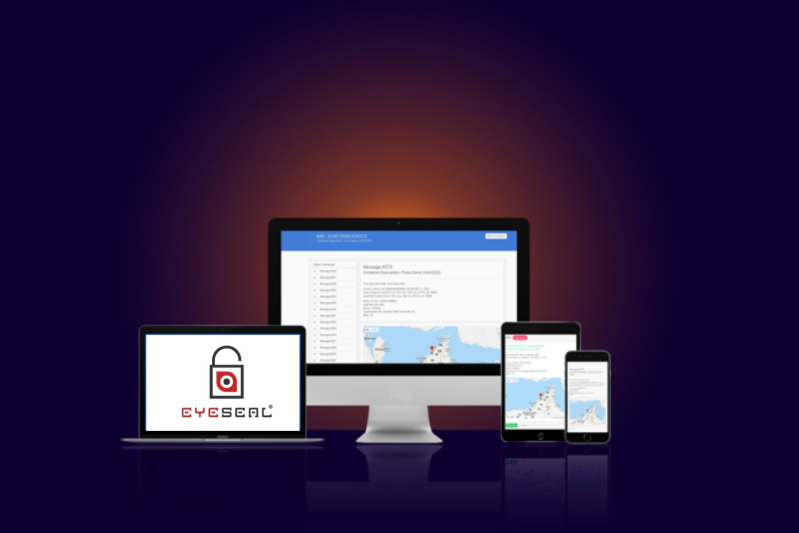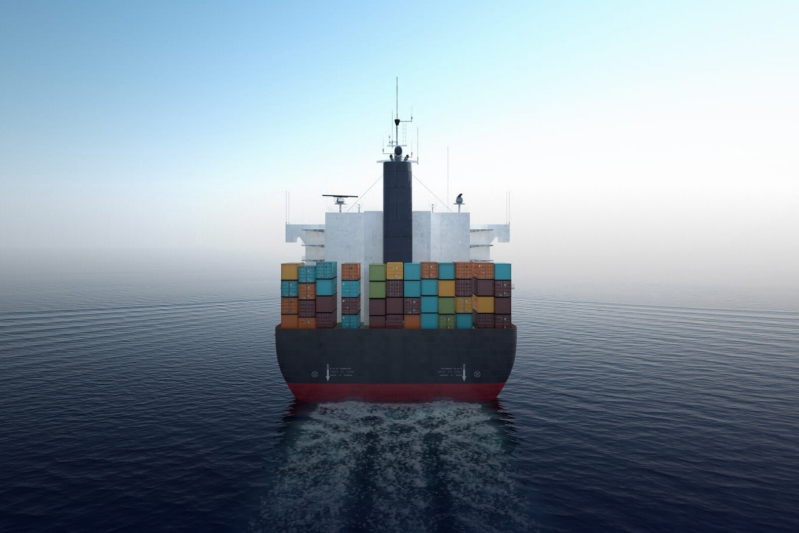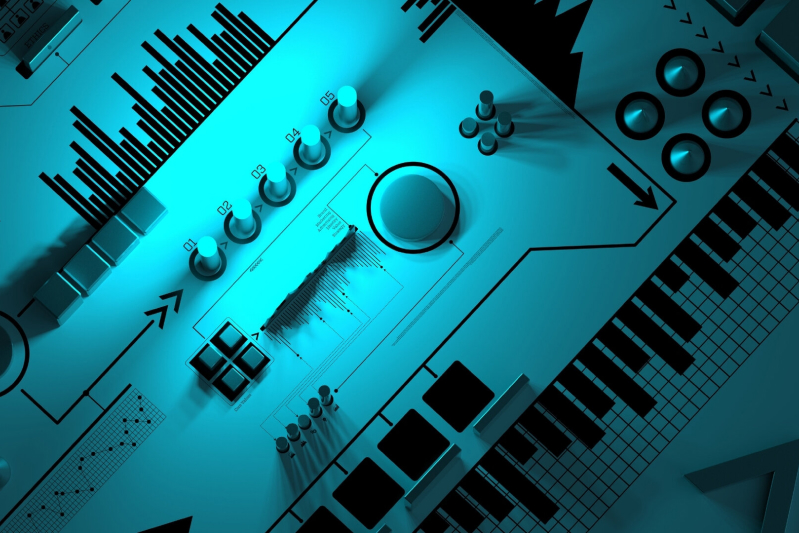 of maritime shipping containers
across the globe
years of experience in the international commodities trade
Our Competitive Advantages
Experienced shippers lead our team, providing EyeSeal® with global deployment and verifiable VISAR history
You can download all the necessary resources!
Video, User Manual, Logos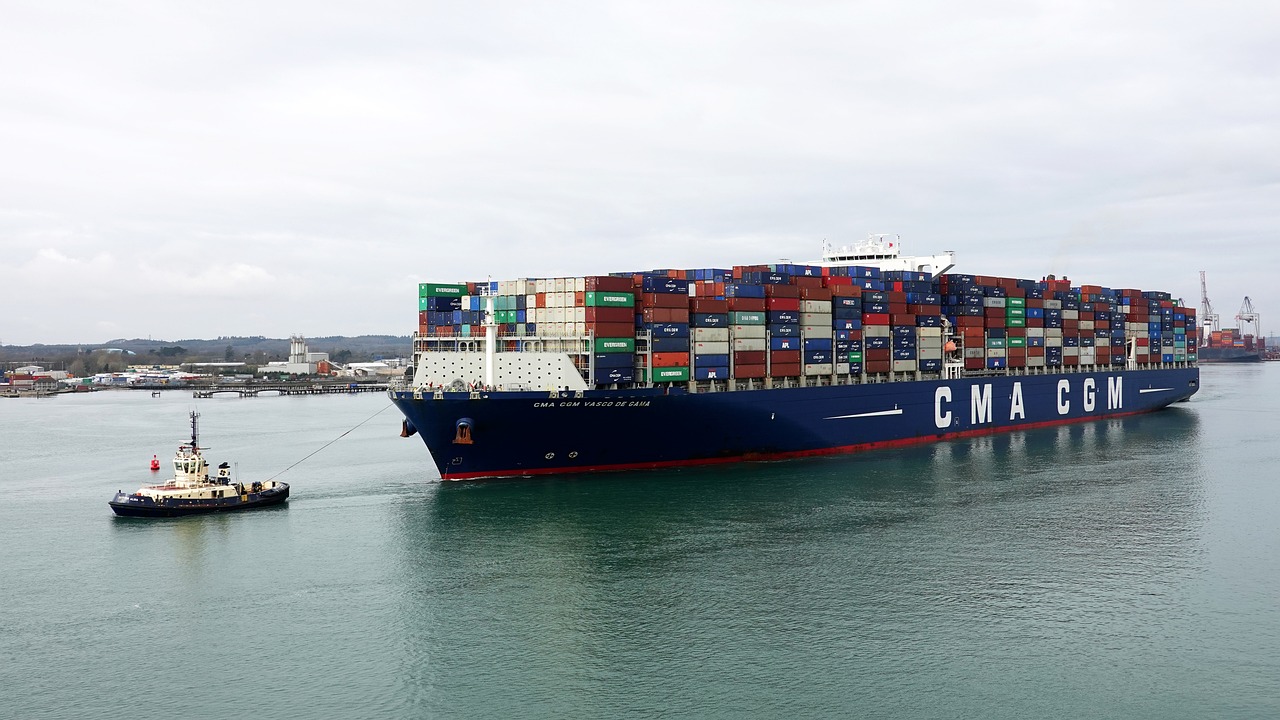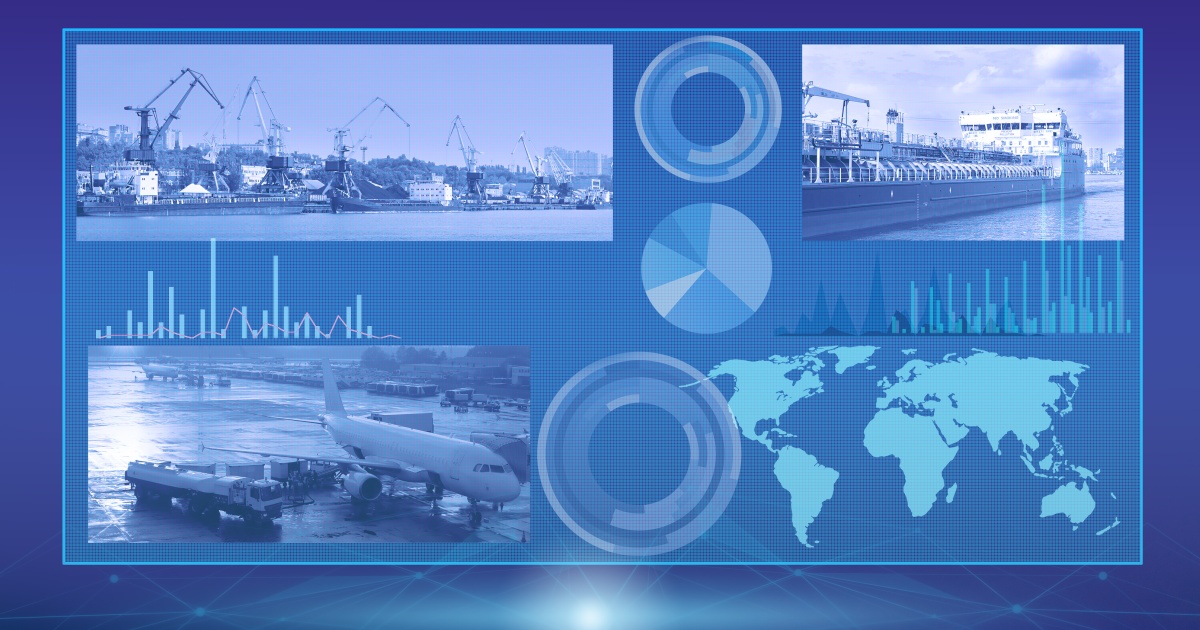 Don't Know What to Start with?
No More Shipping Surprises!