Solutions and Use Cases
EyeSeal® revolutionizes container security by providing a comprehensive Breach Detection solution. EyeSeal® delivers a solution designed for quick installation into any ISO-standard Maritime Container and other Vertical Door Conveyances. With our shipper-installed solution, we seamlessly deliver GSM-based real-time cargo breach and monitoring alerts
The EyeSeal® Difference
Understanding our Definition of Comprehensive
View more ->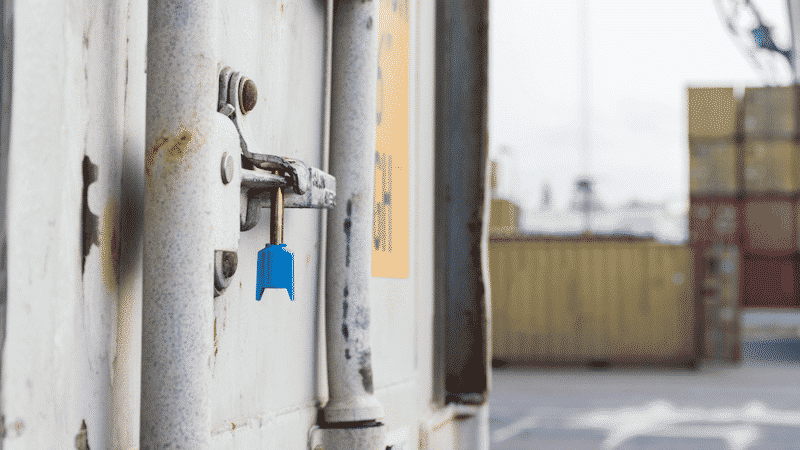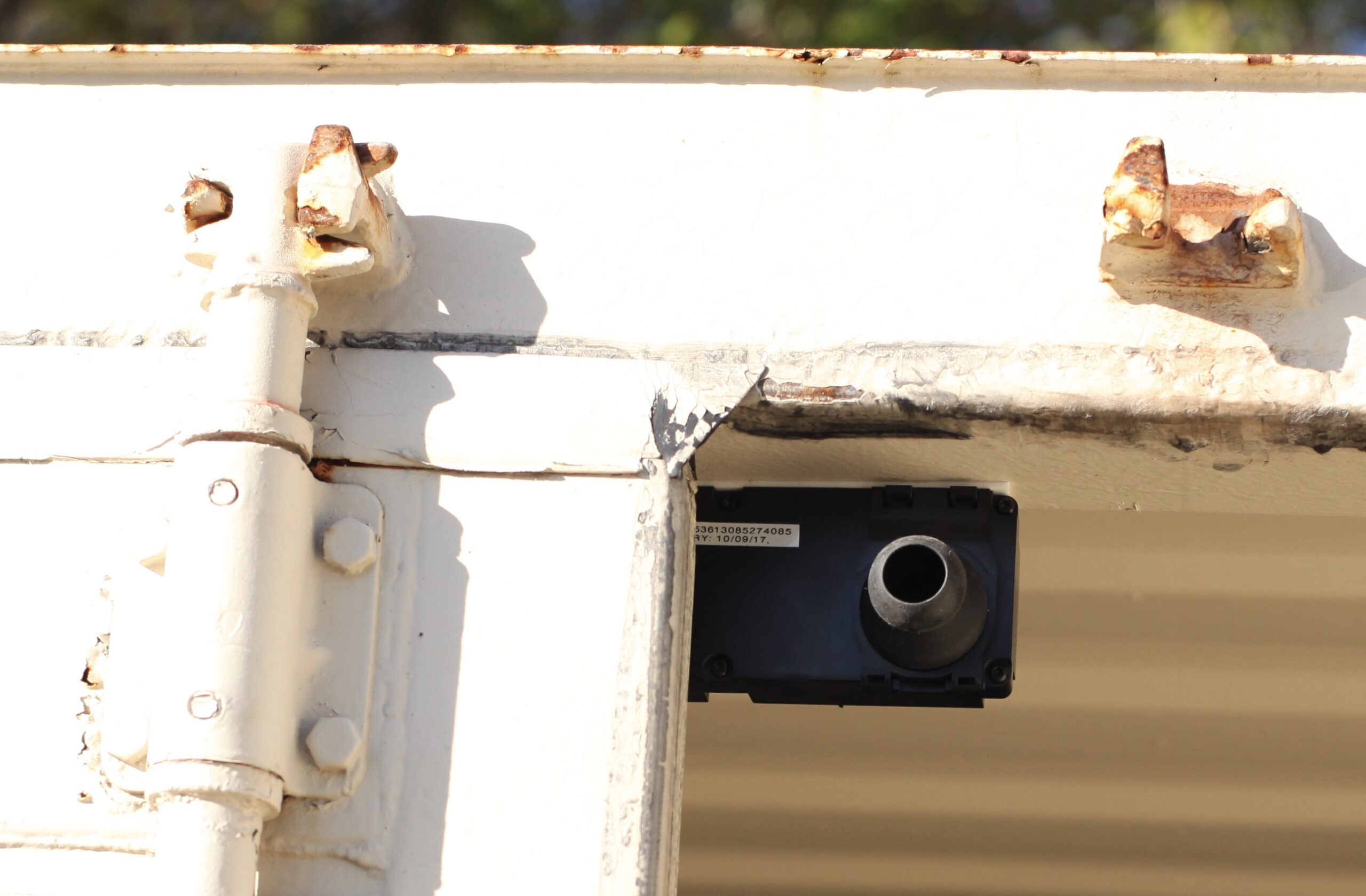 The EyeSeal® Device is Supported
by EyeTrack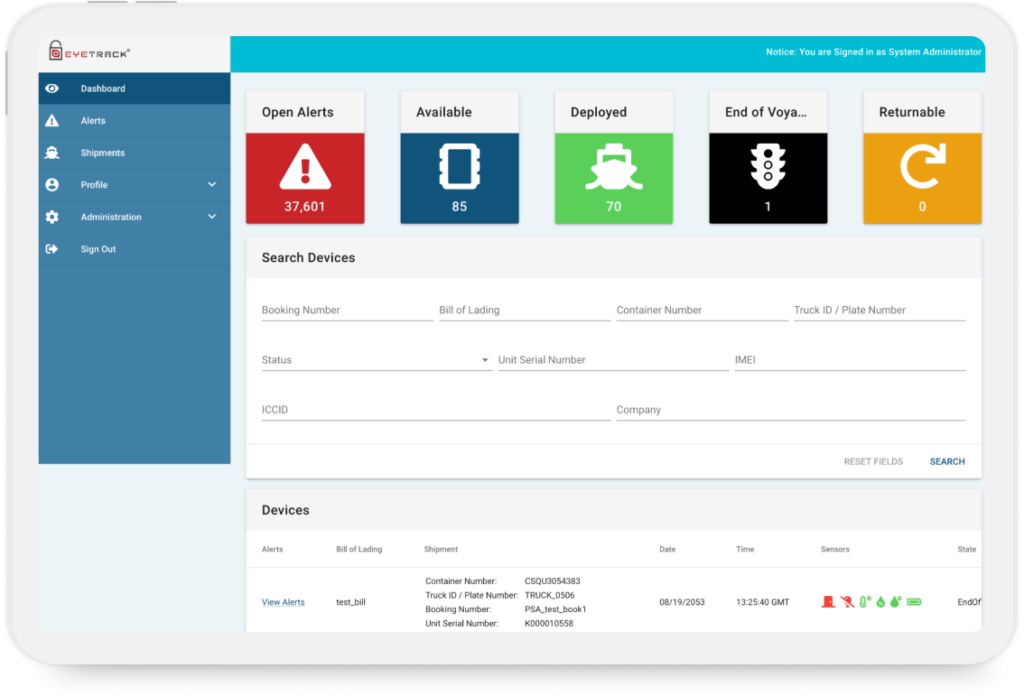 Stakeholder Visibility via
EyeTrack Platform
Through its EyeTrack (user interface) platform, the container is made visible, be it by truck, rail and sea or combination of the three. EyeTrack is a proprietary web-based 'Platform' that gives stakeholders extensive, regular visibility by capturing and displaying the Unit data.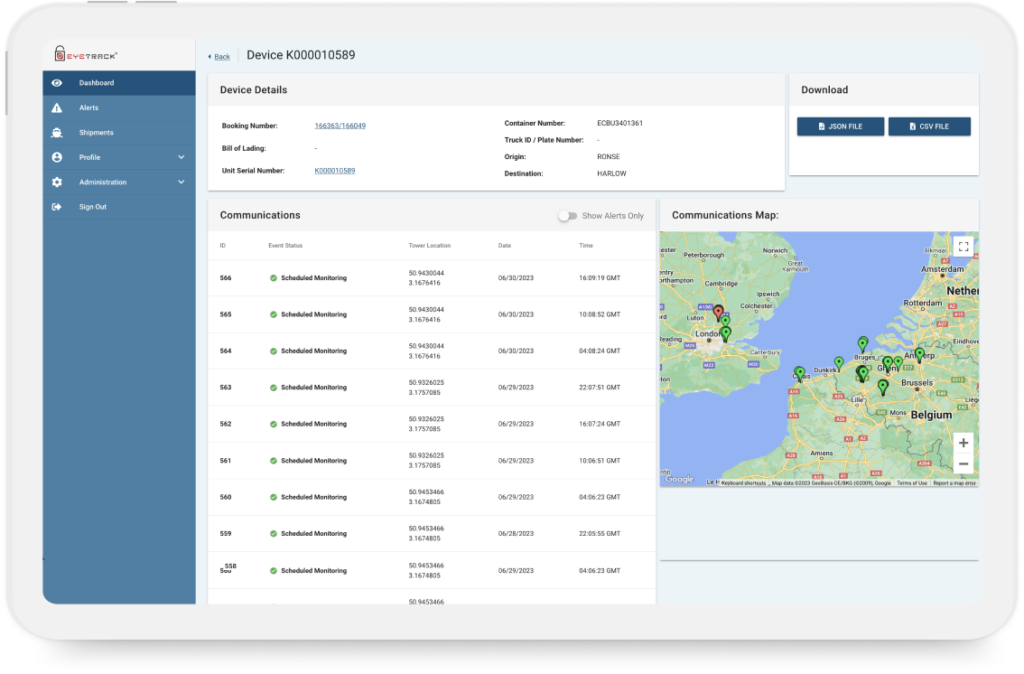 Comprehensive Voyage Data Monitoring
Data monitored and reported from the Unit includes Door Position (Each Door–Open / Close), Internal Light Values, Temperature, Humidity and Dew Point.
The Unit default settings are recorded every 6 hours during the entire Voyage and this data is displayed as an in route "Scheduled Report".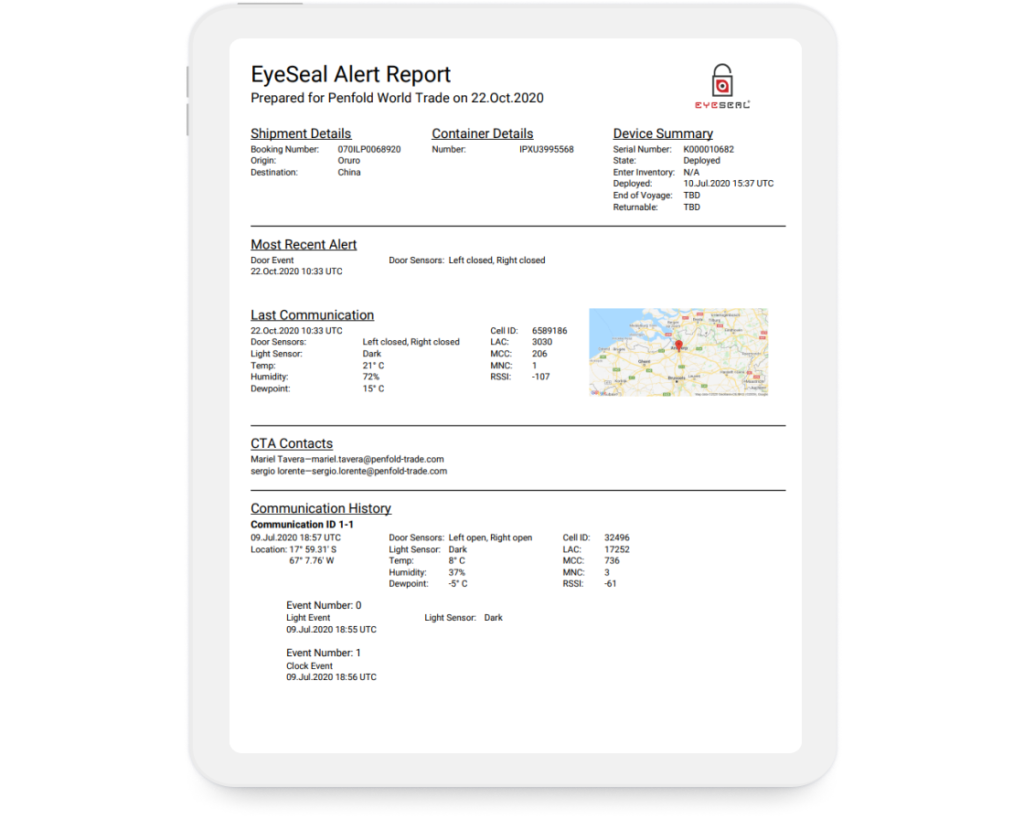 Real-time Alerts and Full Voyage Reports
Upon deviation from any of the container data monitored by sensors, the EyeTrack issues an immediate "Alert" to the designated Users. The Alerts are delivered with a Date and Time Stamp as well as Location. In addition, the EyeSeal® System provides an ongoing Full Voyage "Report" which can be shared with all stakeholders in the supply chain. This Report is composed of all the Unit Data collected from origin point to final destination.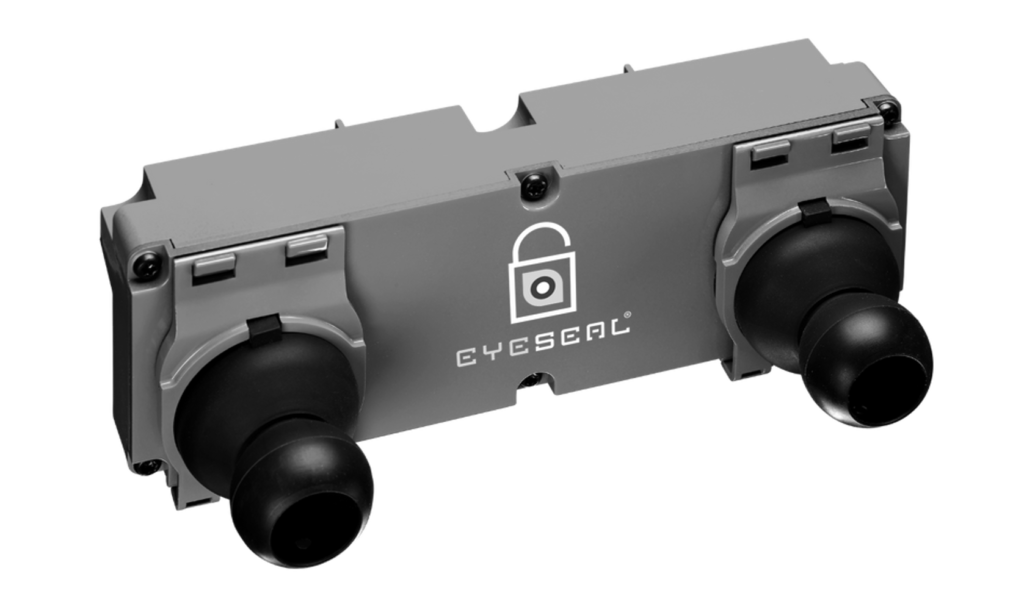 Supporting Subheading
Our device
The EyeSeal® Internal Container Breach Detector is a device that can protect and monitor cargo in over 180 countries. The unit is ideal for container breach monitoring, security and logistics management.
We address theft, security and damage during shipping with groundbreaking technology. The majority of theft during shipment occurs while in transit on land. Thieves have mastered the art of removing cargo while leaving external container inert door seals intact.
Our device can identify the location and time of any container breach. Monitoring each door, as well as other parameters within the container allows transparency in the logistic chain and the capability to identify problems with cargo before it arrives at destination.
Key Features
Our patented internal mount system provides secure monitoring and immediate breach alerts
for reliable logistics chain management
Internal mount with patented internal breach detection sensors that monitor doors and environmental parameters inside the container.
Internal sensors detect temperature, light, humidity and dew point.
No external Components and arrives fully configured and charged.
Based on a communications platform.
Powered by ICON that is dependable, international and cost effective with 2G/3G cellular coverage for data in 180 countries.
Supported by our International
Container Observation Network (ICON) application with a secure, web-based customizable platform.
Establishes custody & responsibility over the logistics chain via scheduled VISAR reports and immediate breach alerts with a time/date and location stamp.